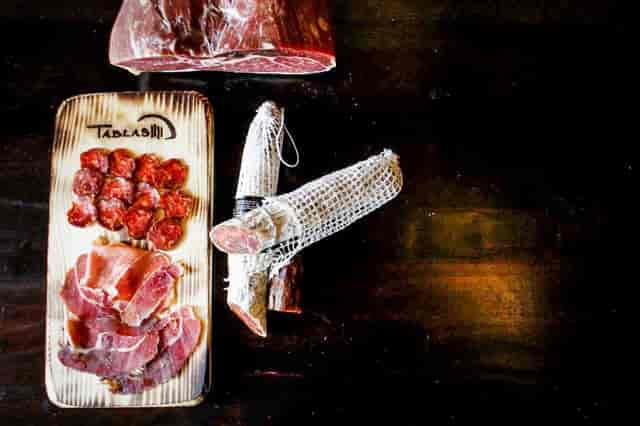 about
OUR STORY
The WoodStone Taverna concept was created by the beloved Kafé Neo family. The heart and soul of the company is Edmonds own Sofeea Huffman, who opened the original Kafé Neo Edmonds in 1991.

The atmosphere is warm, comfortable, and inviting. We here at the Taverna take pride in creating a positive and unique experience for our patrons that will ensure regular visits to not only our establishment, but to the Mill Creek community in general. 

Some of our amenities include:

View of Mill Creeks vibrant Central Market
15 person center table, bistro height!
Lounge
WoodStone oven
Island bar & fireplace 
Candle wall
Three 50" flat-screens for games
AMAZING tapas/main courses/desserts

Whether a date night, family/friend outing, or simply coming in solo to watch the game... You WILL have a friendly and comfortable experience with one or many of our delectable dishes, wines, beers, cocktails, and desserts. 

From everyone at the WoodStone Taverna, 

Thank you!